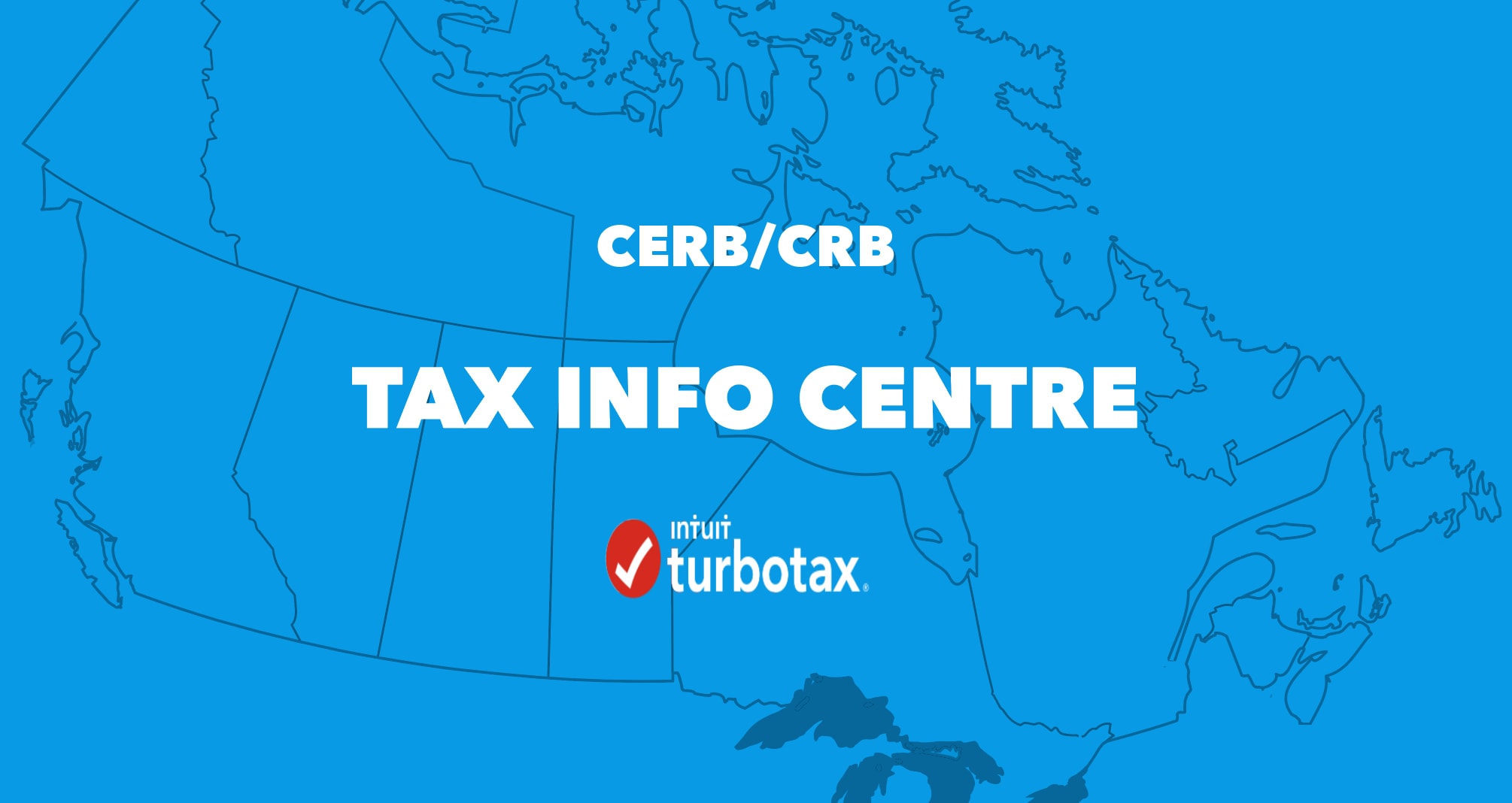 Over the past several months Covid-19 has impacted our lives in immeasurable ways, and as the pandemic continues to evolve, so does the government's response to it. Many Canadians have received support from the provincial or federal government (whether receiving CERB payments, taking advantage of an extended tax filing deadline, or many other programs and incentives), and are now wondering how these things may impact their tax filing experience in 2021.
We've put together a comprehensive guide to help you navigate all the ins and outs of how recipients of the Canadian Emergency Response Benefit (CERB), and the Canadian Recovery Benefit (CRB) may see changes to their tax filing experience.
Intro to CERB/CRB benefits
Are these benefits taxable?
Entering these amounts into TurboTax
Related information:
How are taxpayers being helped during the COVID-19 outbreak?
What income support will be provided during the COVID-19 breakout for those in need?