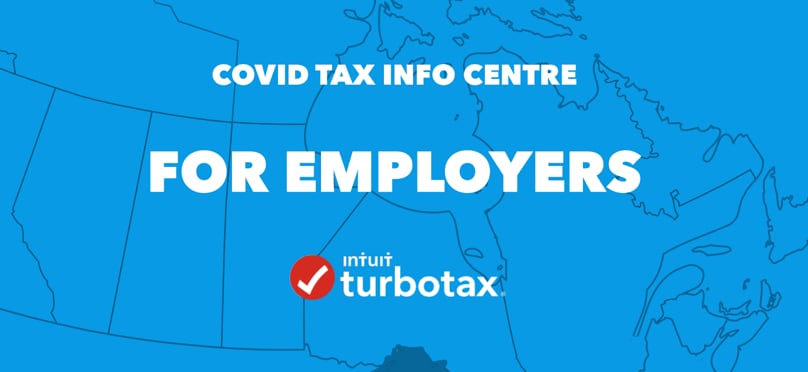 We recognize that with the rapidly evolving COVID-19 (Coronavirus) situation in Canada, these are uncertain times for employers.
At TurboTax, we're here to help. We've created the COVID-19 Tax Info Centre for Employers as a quick-reference resource to house any and all information related to how the pandemic may impact your business. This hub will be updated in real-time as information becomes available, so be sure to check back to be kept up-to-date during this fluid situation.
Answers to commonly asked questions:
Assistance programs for businesses:
Government programs are available to provide relief to businesses, such as assistance with wage subsidies, loans, and general tax relief.
Related information: