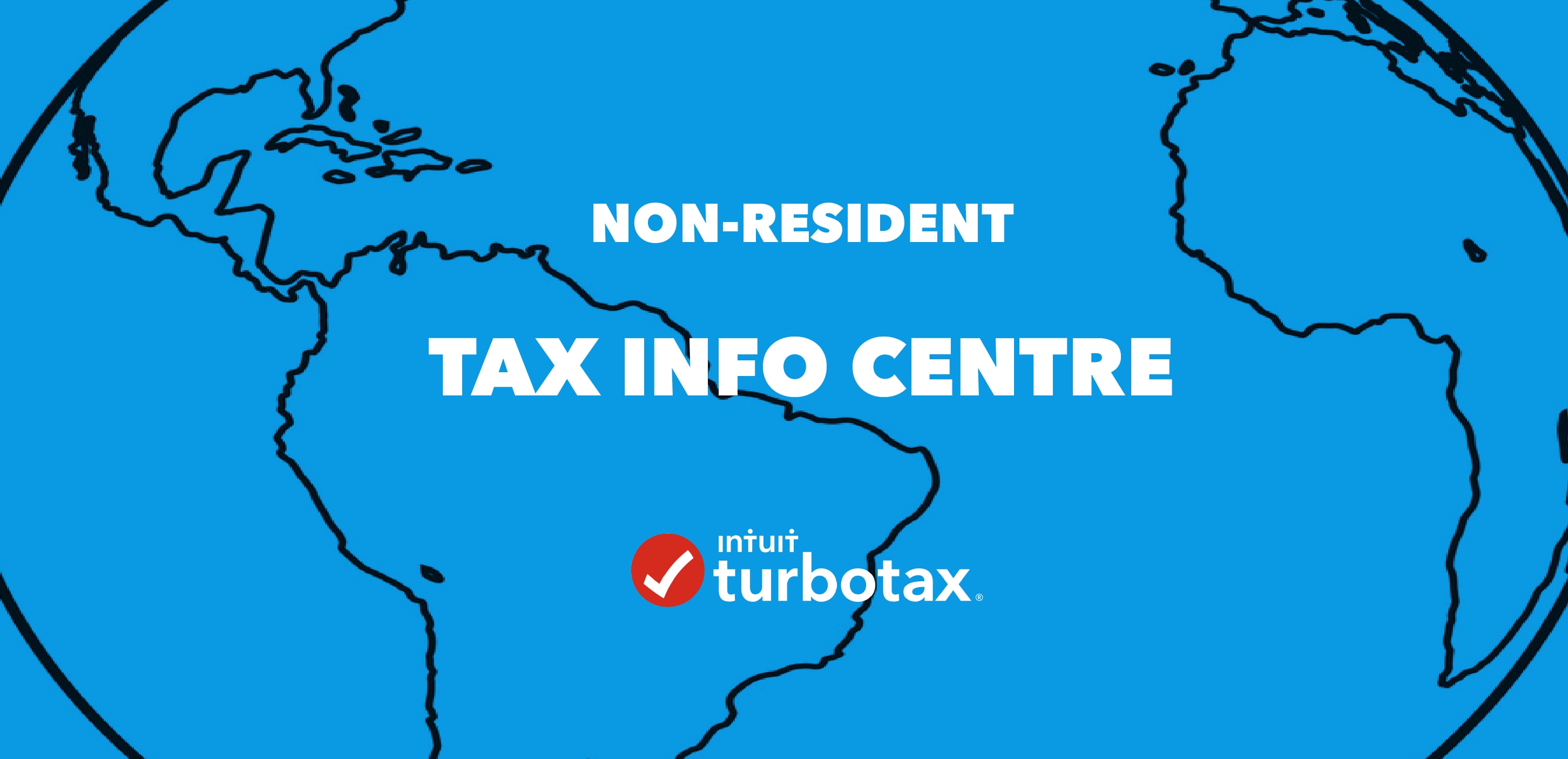 If you make a portion of your income from within Canada, but live abroad or haven't yet made Canada your home, the idea of taxes can seem complicated and frustrating.
At TurboTax Canada, we're here to help. We've developed this easy-to-navigate hub for all Canadian non-resident tax filers, so you can easily access the information you need, when you need it most.
Everything from your residency status to your tax obligations are contained below, as well as instructions on which income tax package to file, and whether or not you are eligible for any entitlements or benefits.
Your residency status
Your obligations
Your taxes
Filing your return