New Member
posted
last updated

‎May 28, 2020

6:33 PM
Other Deductions
Is anybody else having issues with the system tossing in "other amounts" for deductions that cannot be found anywhere in the deductions details? It is disappointing when you run this program and then cannot find where it is pulling numbers from on a 2019 T1 for Canada. I can verify every other number from a report but not this amount. Below is an image.
Is anybody else seeing this and know what it is from?
I appreciate your time!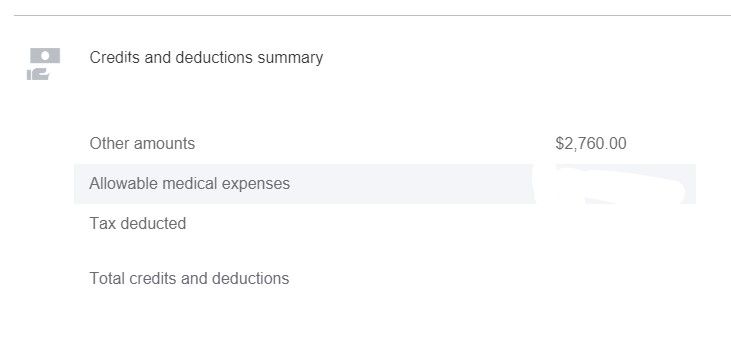 5 Replies